Upcoming Seminars
| SEMINAR | DATE | LINK |
| --- | --- | --- |
| CrossFit Level 1 Certificate Course | 14/05/2022 – 15/05/2022 | Register Here |
| CrossFit Level 2 Certificate Course | 11/06/2022 – 12/06/2022 | Register Here |
| Burgener Strength Weightlifting Level 1 | 23/07/2022 – 24/07/2022 | Register Here |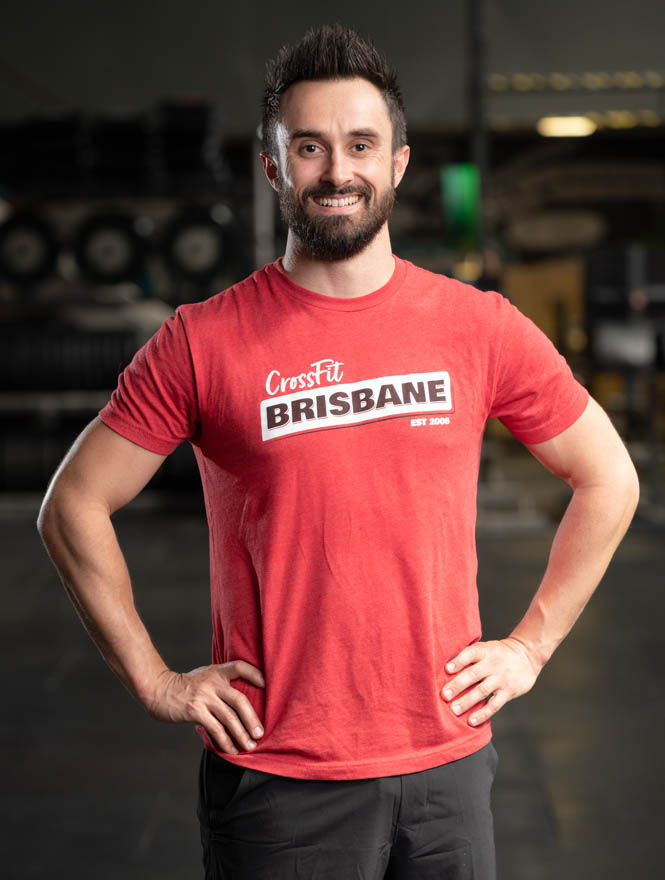 Garath is co-owner of CrossFit Brisbane and a CrossFit Level 2 Trainer (CF-L2). He started his CrossFit journey in 2014, as accessory training to competitive endurance sport, but it wasn't long before CrossFit took centre stage. With over thirteen years' experience in the service industry, Garath has a passion for ensuring CrossFit Brisbane deliverers a premium level service to all members.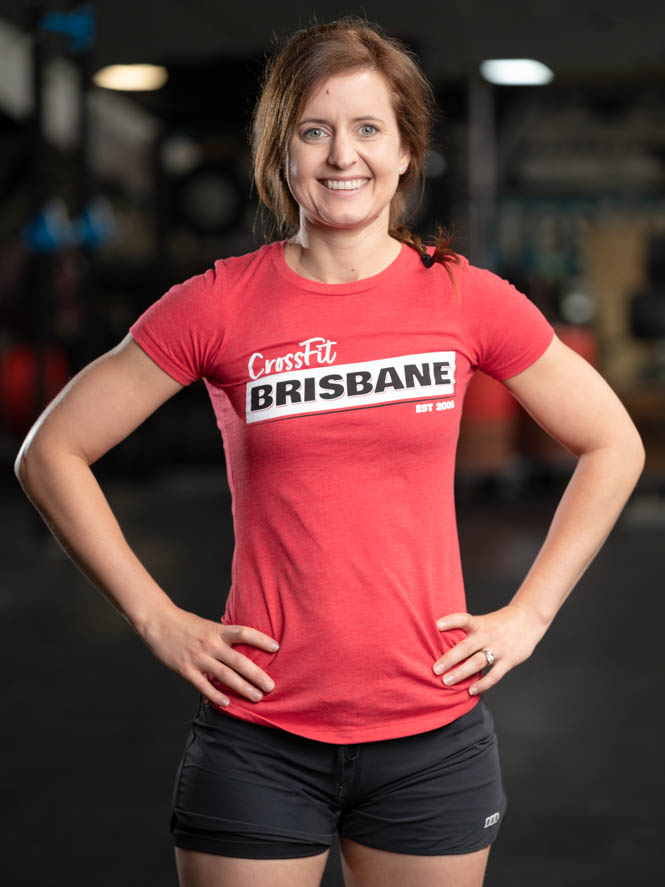 Tennille is co-owner of CrossFit Brisbane, is a CrossFit Level 2 Trainer (CF-L2) and holds a CF Kids Certificate . She started her CrossFit journey in 2014 and is passionate about a holistic approach to health and wellbeing. Tennille holds a Bachelor of Education and over 15 years' experience as a secondary school teacher. Tennille experiences great joy coaching and inspiring the youth of today to live healthy and active lives though the Teens and Kids programmes.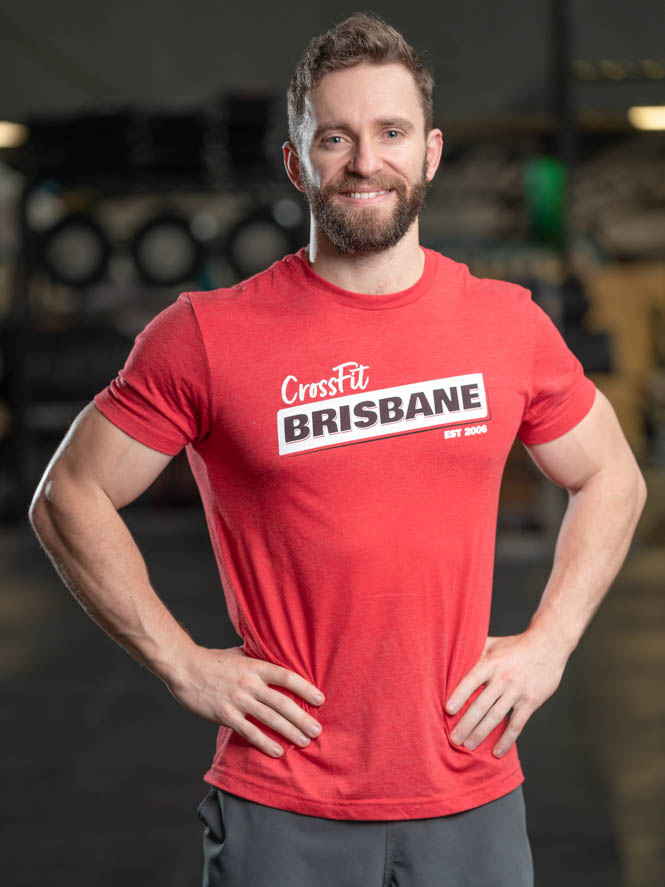 Asher is a CrossFit Level 2 Trainer (CF-L2) and holds a CF Kids Certificate, a L1 Weightlifting Coaches Certificate, has completed the CF Gymnastics and Masters course, and is currently studying Psychological Science. He started his CrossFit Journey at CrossFit Brisbane after leaving the Military and has been coaching since 2014. Asher is an experienced competitor having competed at Regionals in the team competition.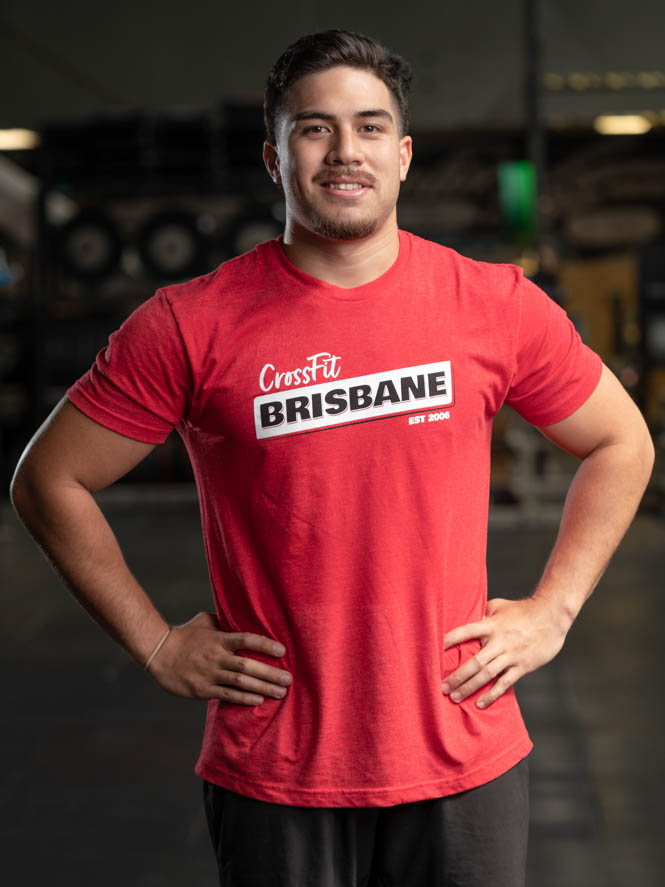 Toa is a CrossFit Level 2 Trainer (CF-L2) and holds a CF Kids Certificate and CF Weightlifting Certificate. Toa played Rugby League at a high level for many years until CrossFit took first place back in 2016. Through this passion and genuine personality Toa has developed the Teens and Kids programmes into one of the largest in the Brisbane area.
Alana is one of the longest serving trainers at CrossFit Brisbane. She has a Bachelor of Health Science and is a CrossFit Level 2 Trainer (CF-L2), holding a CrossFit Mobility Certificate, CrossFit Scaling Certificate and CrossFit Weightlifting Certificate. Alana leads CrossFit Brisbane's Vitality Programme. Alana has competed multiple times at Regionals and in professional volleyball.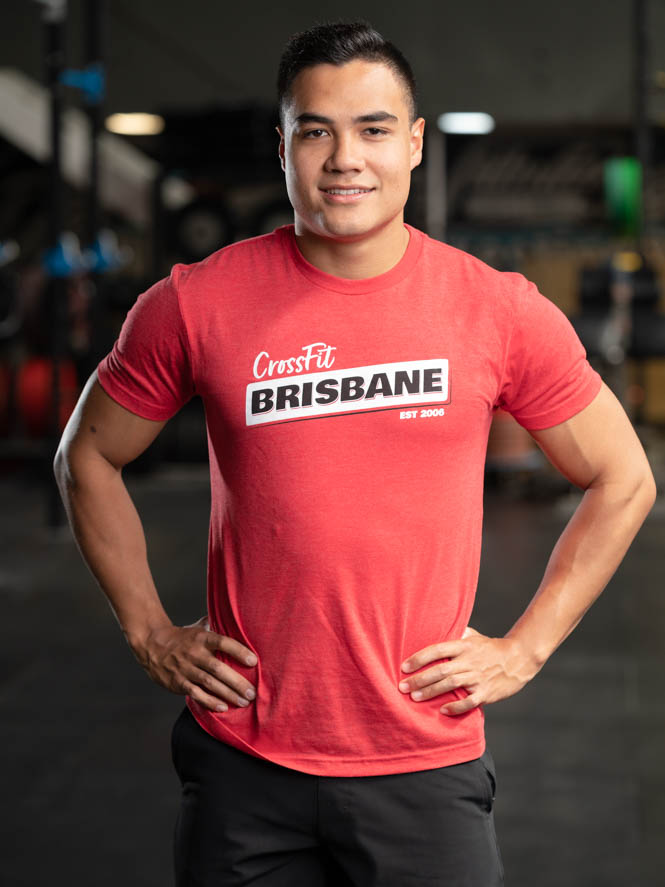 James is CrossFit Brisbane's Weightlifting specialist. He is a four-time world champion athlete, achieved gold at the Oceania & Arafura Games, represented Australia 15 times and was awarded Best QLD Lifter under 23. James is also a QLD and Australian record holder and is the president of Cougars Weightlifting Club. James holds his CrossFit Level 1 (CF-L1).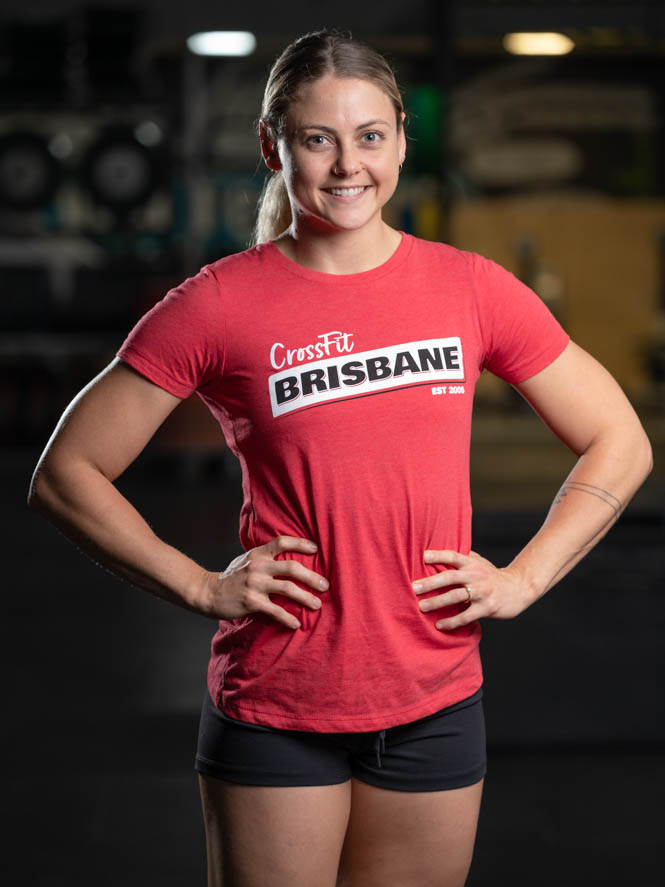 Amy is CrossFit Brisbane's Gymnastics specialist. Amy had a decorated 17-year gymnastics career prior to her joining CrossFit Brisbane. Amy is an 8-time National Champion having also represented Australia in the Acrobatic Gymnastics World Championships and World Cup. Amy started CrossFit in 2015 and holds her CrossFit Level 2 (CF-L2).
Get To Know Our Community
Done right, fitness provides a great margin of protection against the ravages of time and disease. CrossFit Brisbane is a health and fitness gym; our focus is to develop physically fit and healthy people who move safely and well. This is the key to long term health and fitness.
"I'm doing things that I thought I would never be able to do… Now I spend my life advocating Crossfit and this Crossfit Gym in particular."
Alex